EMPowering
People

Globally

Become Partners with us to have business assistance based on modern technological solutions.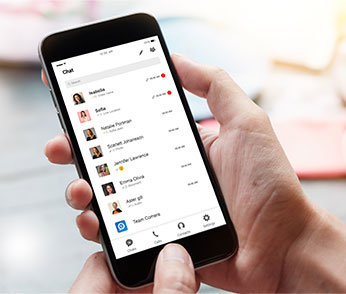 Comera
Comera is a free calling and chatting app which allows you to connect with friends and family from UAE and around the world.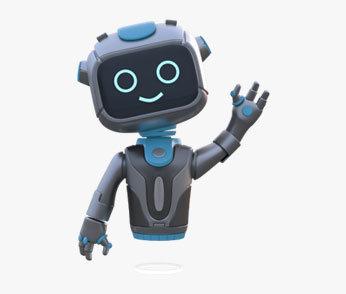 Cronus
A friendly AI-powered chatbot.

Whoosh
The best place for the athletes to train virtually.
How we do What We Do, makes us great!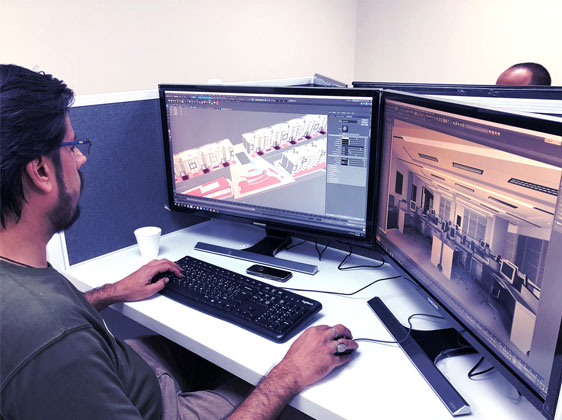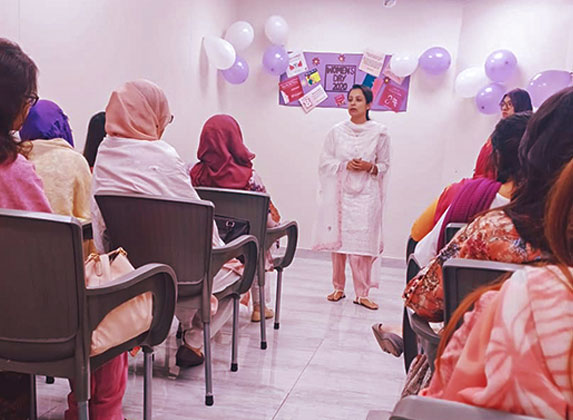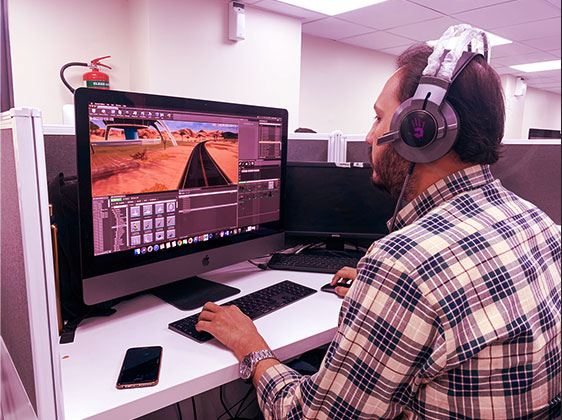 Life at Innovative Solutions helps people build them for highly streamlined processes for you and for them.
What's new on the
VIEW???
Explore our in-house events, news and expert's blogs to help
you understand us better.