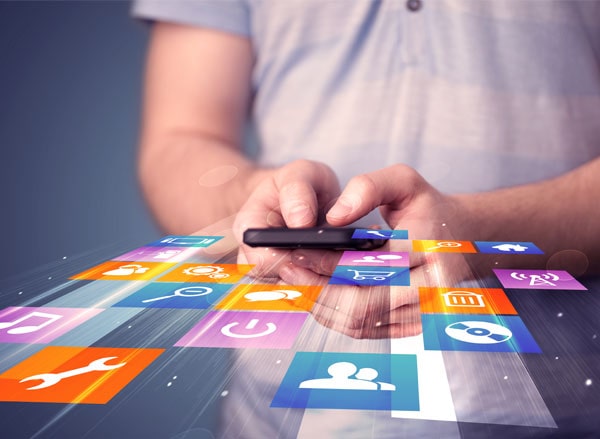 How Far Can You Trust Your Favourite Messaging Apps?
Messaging apps like WhatsApp, Skype, Instagram and SnapChat not only make communication easy for us but are also great platforms for information and file sharing. Their popularity, however, means more and more data is passing through them every second.
What this means is that there are certain risks to the information dear to you on your favourite messaging apps. No one, of course, would want their confidential data to fall in any unwarranted hands. It is, therefore, better to understand these threats to guard yourself sufficiently against them...
Read More